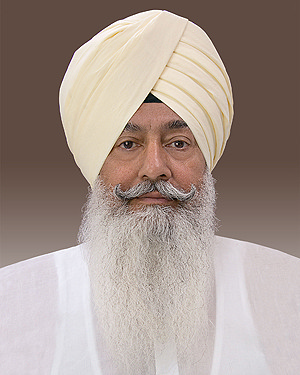 Baba Gurinder Singh was born in 1954. His family is from a traditional agricultural community of Punjab, India. He was named by his predecessor as spiritual head of RSSB in 1990.

Based in Spain before accepting this position, he is now retired and lives off his own income. In keeping with the policy for all volunteers, he does not receive any money or honorarium from the Society.

As with his predecessors, he has dedicated his life to serving the Society and guiding its members on the spiritual path.