Labour of Love
Labour of Love: The Maharaj Sawan Singh Charitable Hospital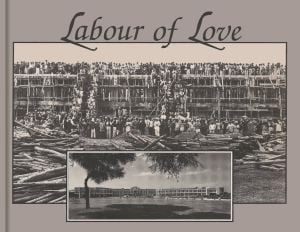 "A hospital that treats the human being, not just the disease." This was the underlying rationale for the 250-bed primary care hospital in Beas designed and built by sevadars under the inspiration and leadership of Hazur Maharaj Charan Singh.
Labour of Love documents the planning and construction of the hospital, and illustrates the functioning of its various departments. Photographs illustrate all aspects of the construction and operation of the hospital, while the text provides the philosophical foundation as well as the relevant technical data.
The book ends with a short overview of the seva and love embodied in the smaller Sikanderpur (Haryana) and Bhota (Himachal Pradesh) hospitals.