Dera Picture Album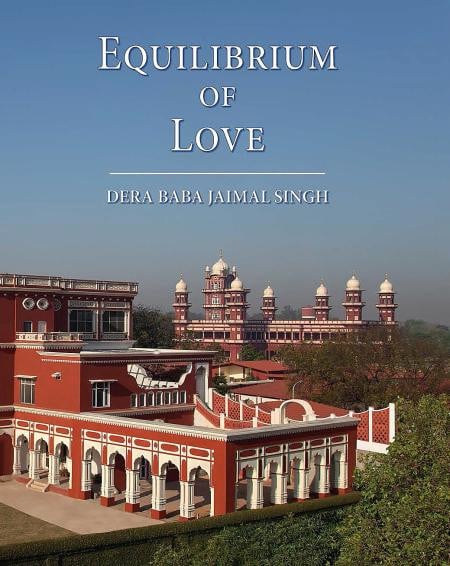 A large-size photographic album, Equilibrium of Love tells the story of the Dera through pictures and text. The Dera is built on a foundation of love and service. How this translates into the physical reality of life at the Dera is explored in this book, which is both informative and inspirational. How does the Dera function? How does it manage to provide food, shelter and basic infrastructure needs for a floating population of hundreds of thousands of people?
The book portrays the Dera as a largely self-sufficient community that caters equally to large crowds as well as to its permanent residents. On reading the book it becomes clear that without the love and guidance of the Master, and the hard work, love, and dedication of the sevadars, a place like the Dera could not exist.
Click to view PDF: English | Hindi | Punjabi
Click to download PDF: English | Hindi | Punjabi
To order the book Equilibrium of Love, please click on the appropriate online book store link:
Science of the Soul Online Book Store (for countries outside of India)
Radha Soami Satsang Beas Online Book Store (for orders only within India).